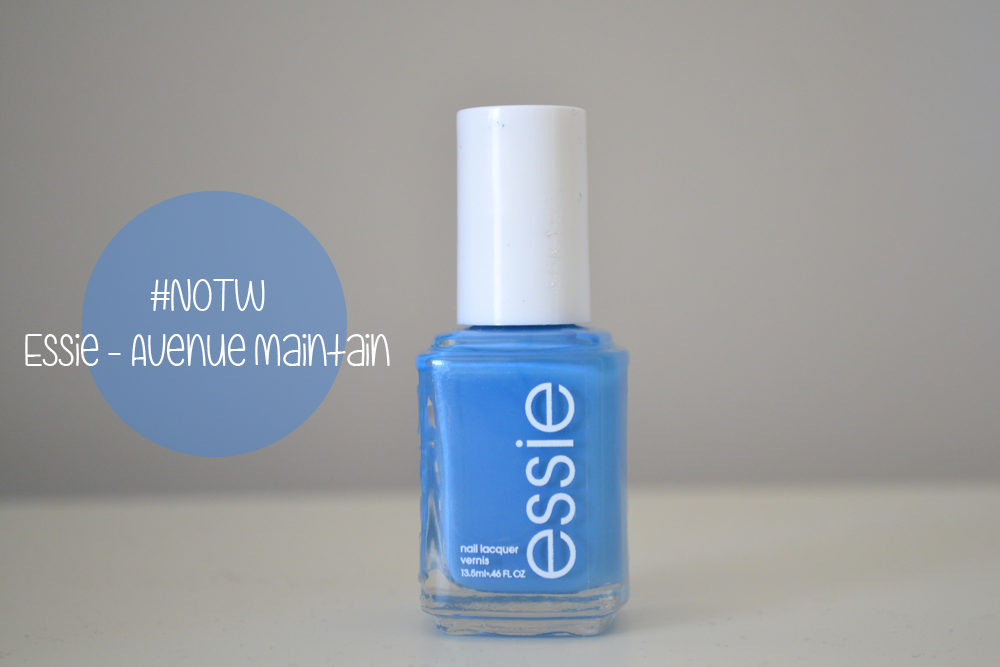 Before I had my current job, I was big on doing my nails. Every single week, I would change my nail colours. But then I had my job and I was not allowed to wear nail polish anymore. However, I still do paint my nails when I have spare time and wear it to work, because no one tells me off for it.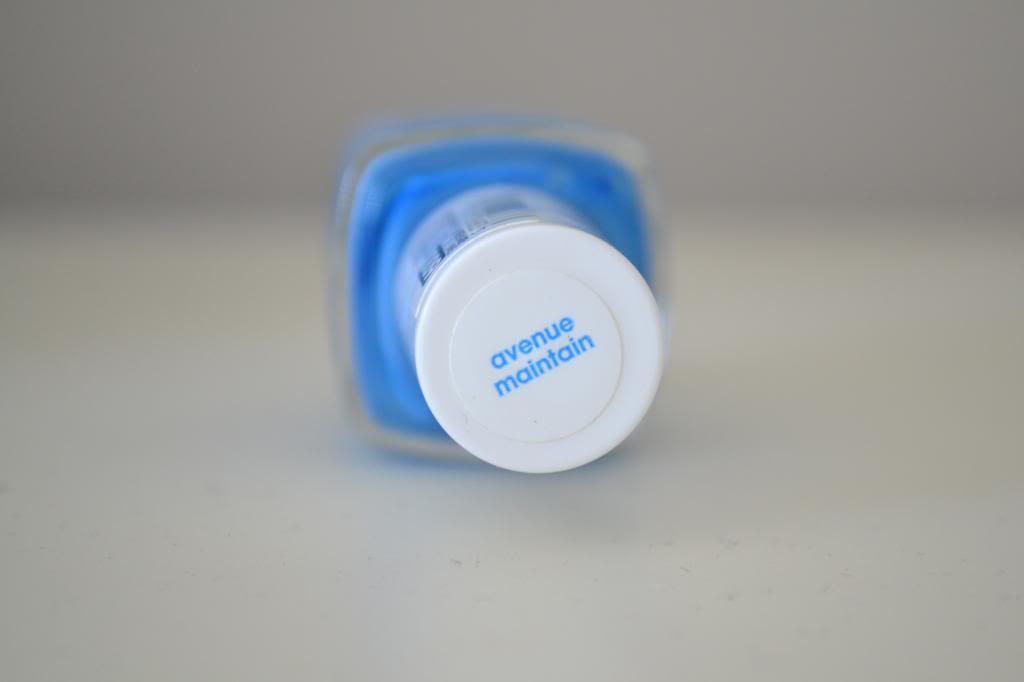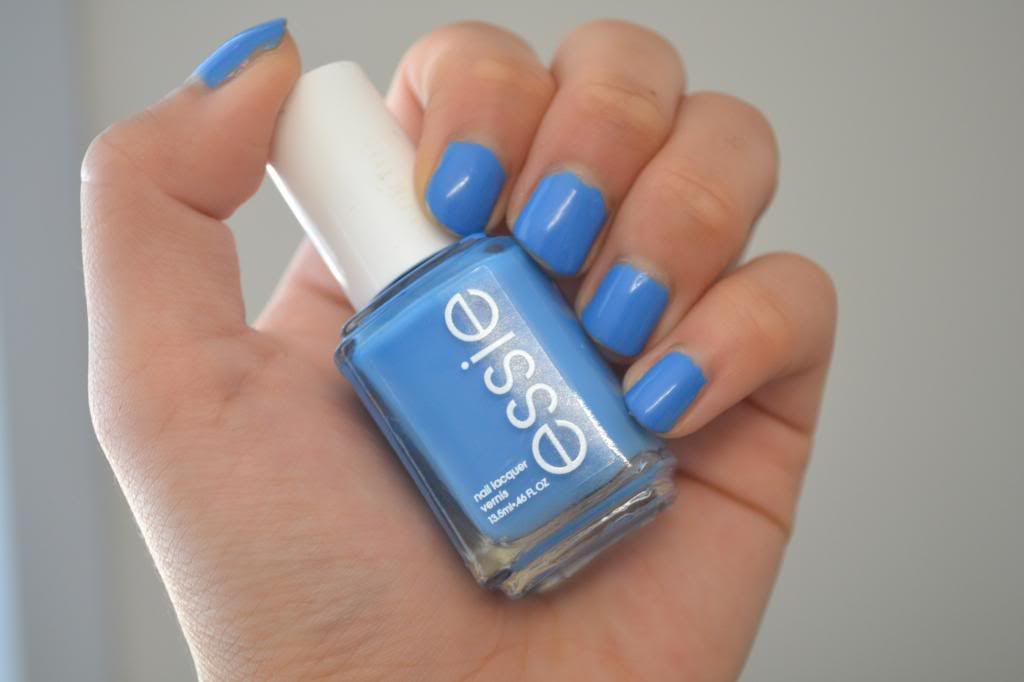 Essie is one of my favourite brands for nail polish. I guess because when I started to watch YouTube, a lot of girls talked about Essie, Essie, Essie non-stop. They still do until this very day. I purchased my first Essie nail polish through Beauty Bay since Australia didn't stock them at the time. But now they're available at Priceline, Myers and Hairhouse Warehouse.
Essie Avenue Maintain is part of their Madison Ave-Hue Spring 2013 collection. Avenue Maintain is described as a parisian blue and it's a gorgeous shade. I only need two coats to get the opacity I like, although one coat would work as well. The main thing that I like about Essie nail polishes is the formula. The formula doesn't chip on me easily. I can wear it for a week straight and see no chipping. It is a bright fun colour which may not be appropriate for the Autumn season here in Australia. But I never go by the rules - wearing a certain shade for the certain season. I like to wear whatever I want, whenever I want! Who else feels the same way? Let me know in the comments down below!
Available at:
Priceline, Myers and Hairhouse Warehouse
Price:
$16.95. Currently on sale at Priceline for $13.56

Bloglovin | Facebook | Twitter