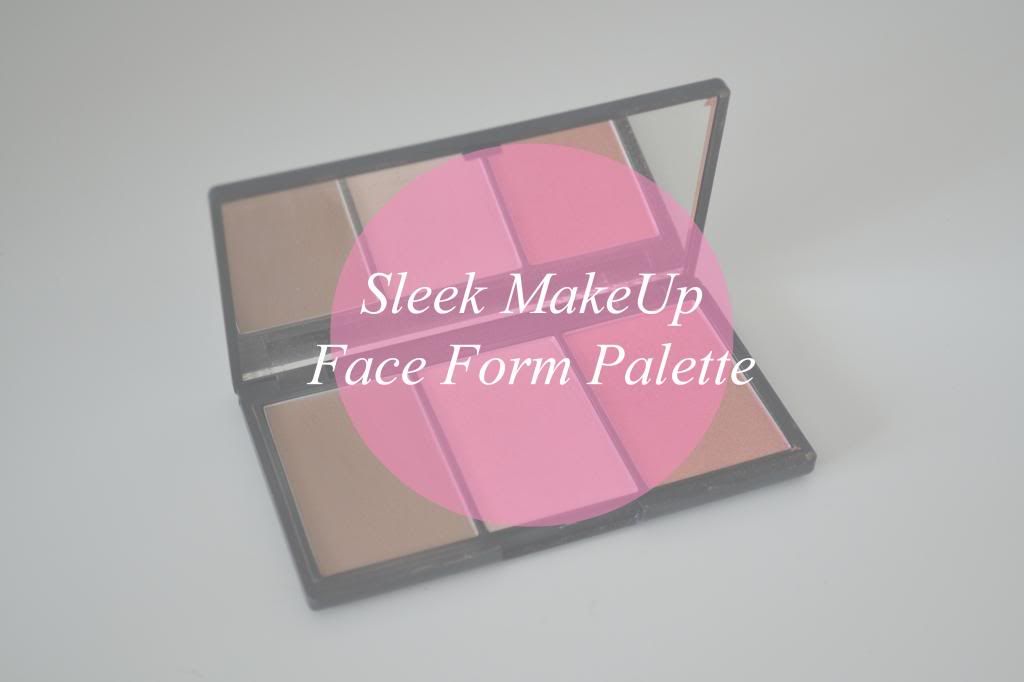 If you don't already know, Sleek MakeUp is a make-up brand based in the UK and Ireland. It's very affordable for their quality. Ever since the shipping cost from the UK to Australia is less than $5 (from what I've purchased anyway), I made a few orders (check out my hauls
here
and
here
). So today I am going to review their most popular
Face Form Palette
in Light.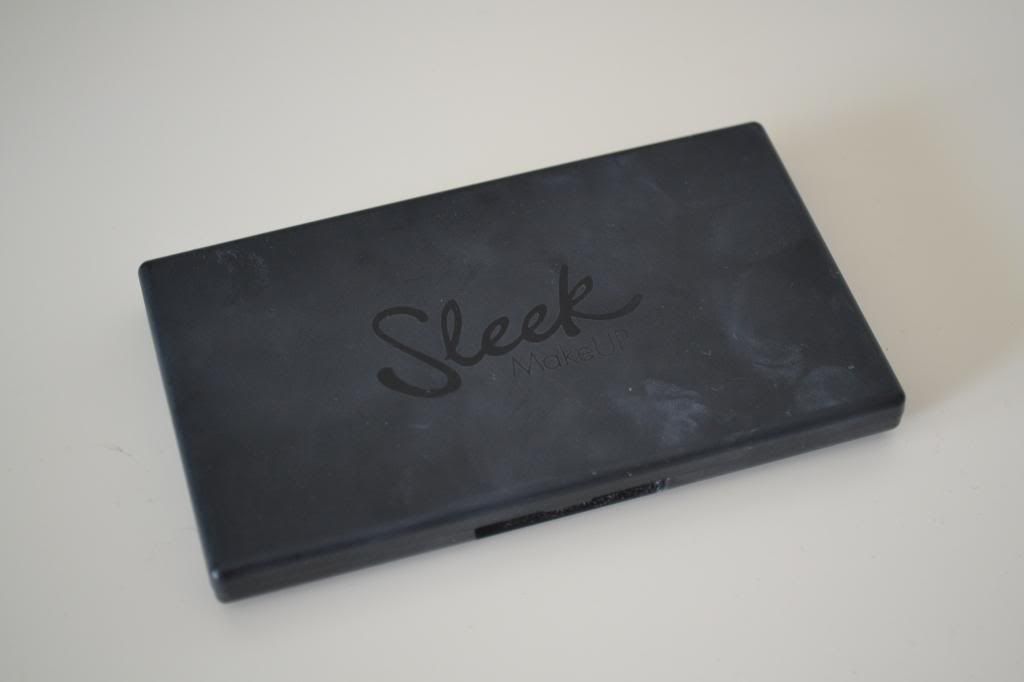 My thoughts:
"With multi-tasking elements such as contour powder, highlighter and/or blusher or bronzer, Face Form is the ultimate face definition kit in one neat compact designed to suit all skin tones."
Please excuse the dirtiness of my palette, I tried to clean it off before taking these photos but it didn't work. The packaging of this palette is very similar to Nars packaging which is why it's so easy to get dirty. Although, I do love Sleek Makeup's packaging. The Face Form Palette comes in 4 other shades which all includes a bronzer, a highlighter and a blush. I have the shade 'Light' and it is perfect for my NC30 skin tone. The Face Form Palette in
Light
comes with a contour shade, a very nice highlighter and their most famous 'Rose Gold' blush — a nice shimmery coral pink shade. The swatches above is only with one swipe and you can see how pigmented it is, especially the blush.
This palette is perfect for travelling because it's all you need in one palette, so you don't need to take so many items with you. Plus the packaging of this palette is so sleek that it won't even take up much space in your make-up bag.
I definitely recommend the Face Form Palette in Light or Fair because the third shade in the palette will be a blush, whereas if you get Medium or Dark you will receive a bronzer shade, not a blush. I hope that makes sense to you.
Available at:
Sleek MakeUp
or
Lipstick Republic
.
Price:
$14.99AUD.

Bloglovin | Facebook | Twitter