I recently purchased the MAC Pro Longwear Concealer in the shade NW30. This is my first ever MAC purchase because the prices of MAC products here in Australia is ridiculous. This Pro Longwear Concealer costs $32 AUD.
Many girls on YouTube swear by this product for their under eye circles or highlighting under their eyes, which was why I was so keen on trying this concealer but I was so put off by the price tag. Finally, I gave in into purchasing this and I am so glad that I did. The texture of this concealer is very thick and not runny at all. It is a full coverage concealer which I really like. In my recent post, I have talked about other concealers creasing under my eyes, but the MAC Pro Longwear doesn't which is the main reason why I love it so much. I use the Real Technique Miracle Complexion Sponge to blend out this concealer and it looks amazing.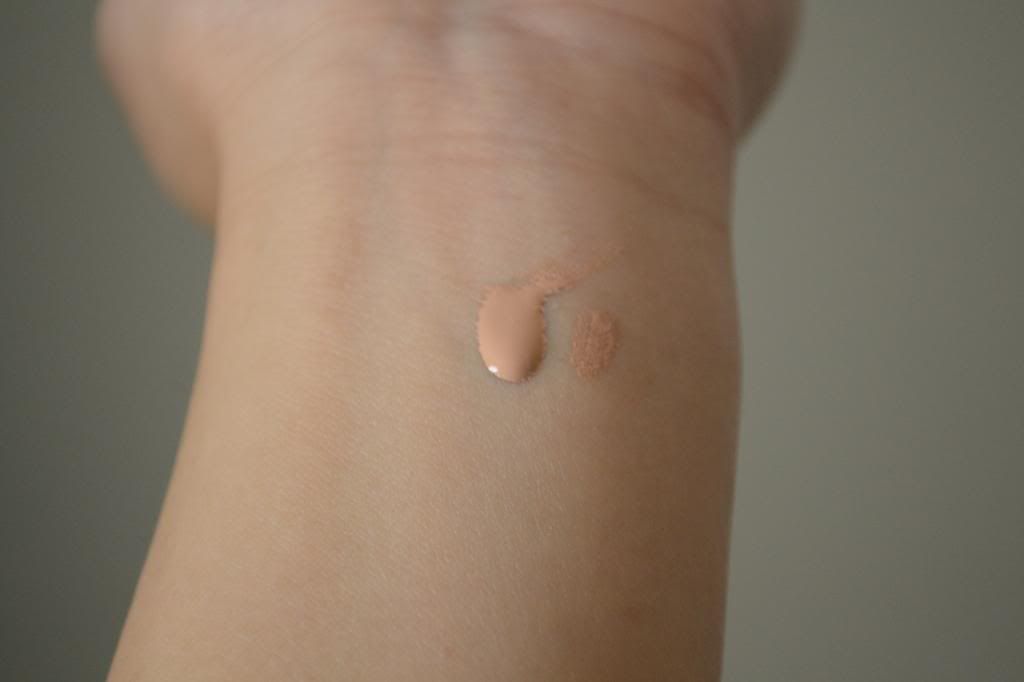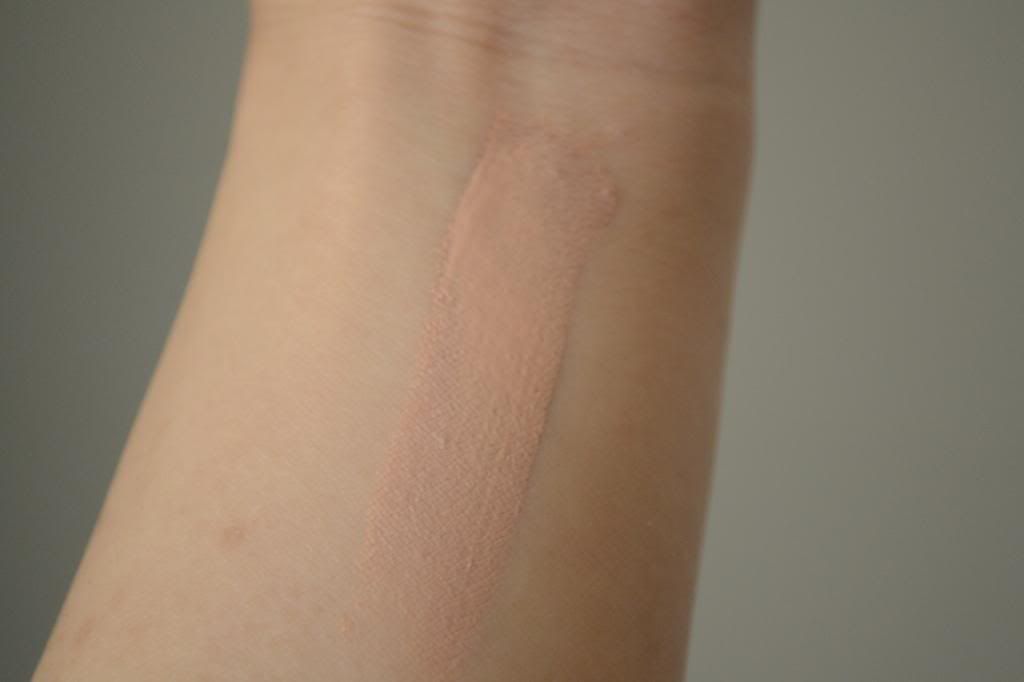 The MAC Pro Longwear Concealer comes in a glass bottle that contains 9mL/0.30 fl. oz of product. The concealer does come with a pump, however the pump is the only down side of this product. It is very hard to dispense the product. I have to be really careful with the pump and try not to get too many product out.
Overall, I'm really glad that this was my first MAC purchase. I really like this concealer and use it every single day to cover up my blemishes. I am also really interested in trying out other MAC products so leave me in the comments below what MAC product you would recommend!

Bloglovin | Facebook | Twitter