Hi guys! I have read somewhere that NYX was going to be landing at Target stores on Twitter awhile back, and I was so excited. My friend Nina from
Haus Of Makeup
said she spotted NYX at Target in Highpoint so I went there the next day. If you follow me on
Twitter
, you would of seen a photo of the beautiful NYX stand that I posted on the day I was there. The price range is around $8-$22 from what I remember. It is quite reasonably priced, if you don't want to pay for shipping and wait for your products.
I only purchased one product that I was meaning to order on the Cherry Culture website. I have tried a few NYX products but majority of them are lip products. From the Round lipsticks, to the Megashine lip glosses, to even the Soft Matte Lip creams. So when NYX came out with the NYX Butter Glosses and there was a lot of hypes on YouTube, I knew I had to try.
The shade I got was Creme Brûlée and it was $9.95 which isn't too bad. This stuff smells amazing! If you see this at your local Target, give this a sniff! It comes with a doe-foot applicator like their Soft Matte Creams and the Xtreme Lip creams. I really like this shade, it's like a milky pinky colour. I hate wearing lip glosses where my hair gets stuck onto my lips - but this doesn't do that, which I like.
Will you be purchasing your local Target to check out the NYX stand? What products are you interested in trying? Let me know! I'm looking at the NYX Jumbo Lip pencils! They're so creamy but you have to sharpen it but the packaging is made out of plastic which would be hard to sharpen.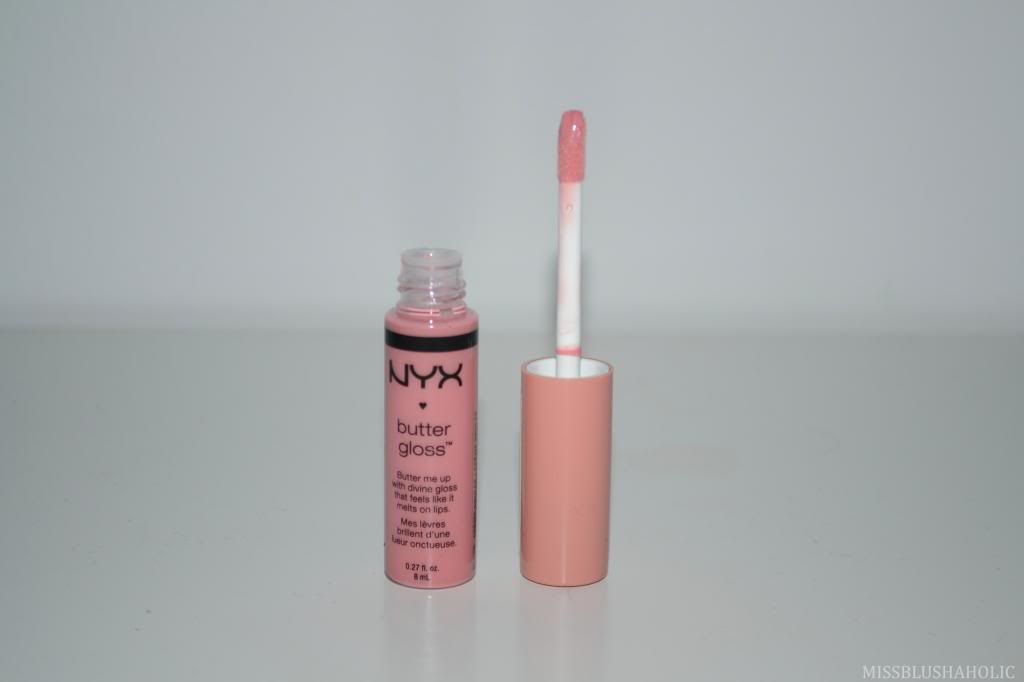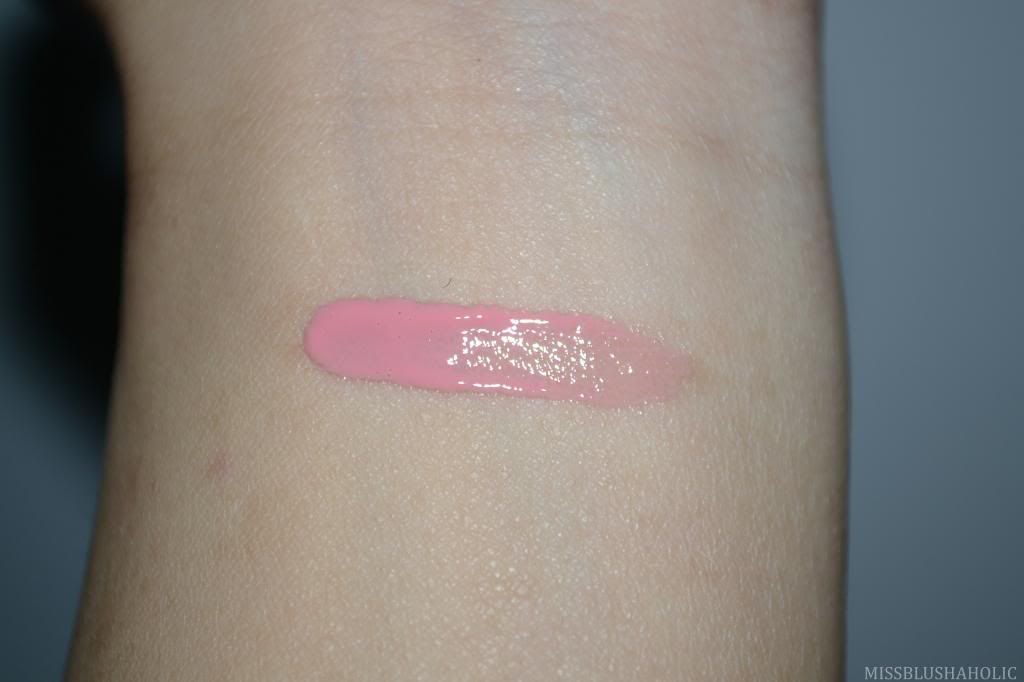 Bloglovin | Facebook | Twitter